Want to know more about the Riviera des Alpes by So-Lodge concept?
Based in the heart of the Riviera of the Alps, our concept is composed of 3 exciting and explosive spaces. Let yourself be carried away by the So Lodge experience!
Find the madness of the concept in this space forming the basis of the Riviera des Alpes concept. Equipped with 9 beds (3 double beds 3 single beds), you will have many common living rooms available. Table football, lounge, fully equipped India Forever kitchen, nothing has been left to chance!
But be warned, going from room to room will be much more than an incentive to travel, but a real explosive experience!
This 4-berth space is added to our concept at the Crazy House. Come and add this small space, full of privacy to your Riviera Des Alpes by So-lodge experience. Young children? Want to breathe, in peace, in our idyllic setting?
Do not hesitate any longer, this space is made for you!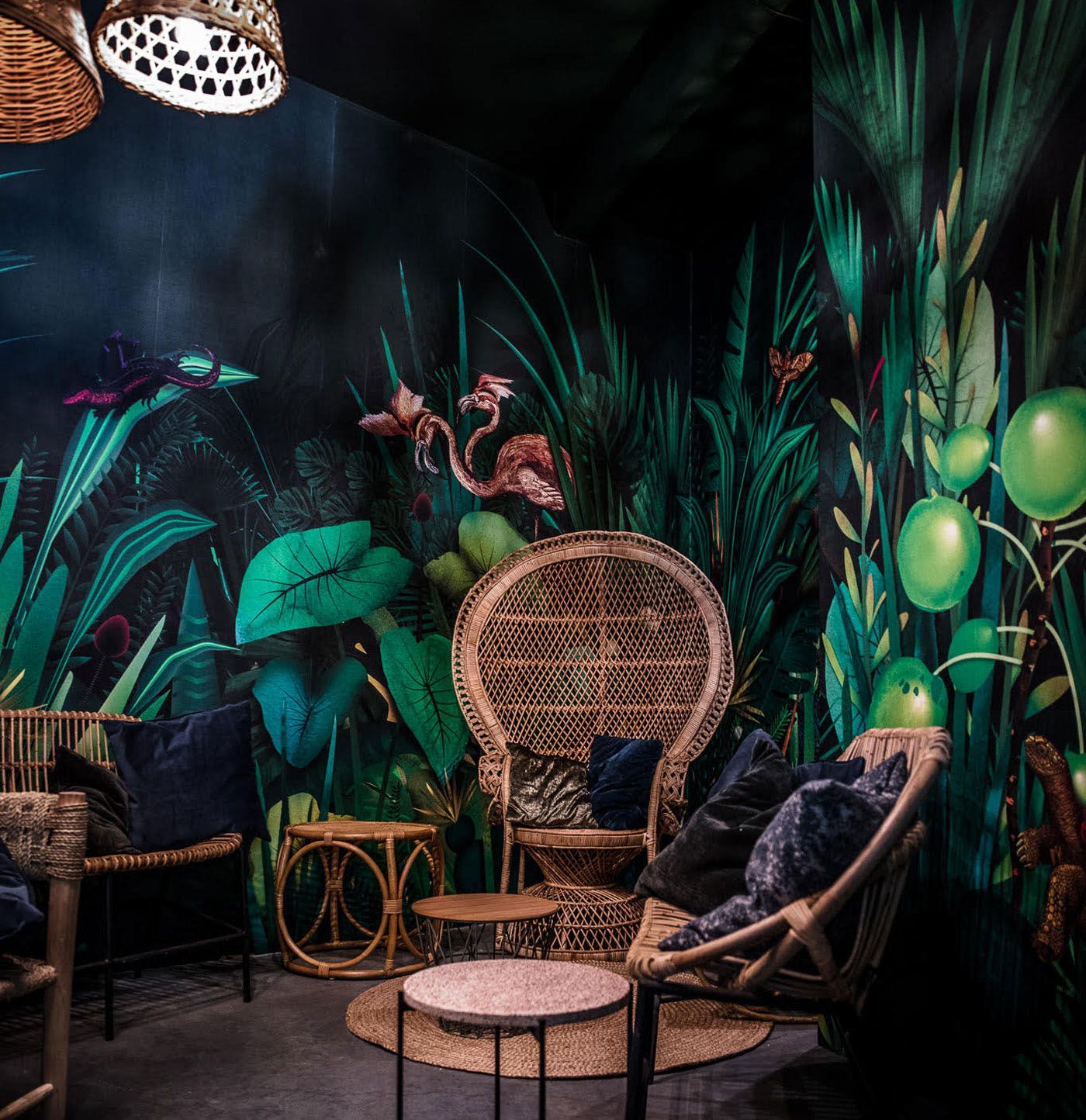 Do you dare? Do you dare to dive into our native jungle? Adding 6 beds to our crazy house, this exotic place will spice up your So-Lodge experience. Between friends? with family?
Add sleeping places to take advantage of our Riviera des Alpes concept with those who matter to you!
Crazy house is the basis of each of the formulas below. Take your quarters, and adapt, à la carte, the necessary space according to your needs!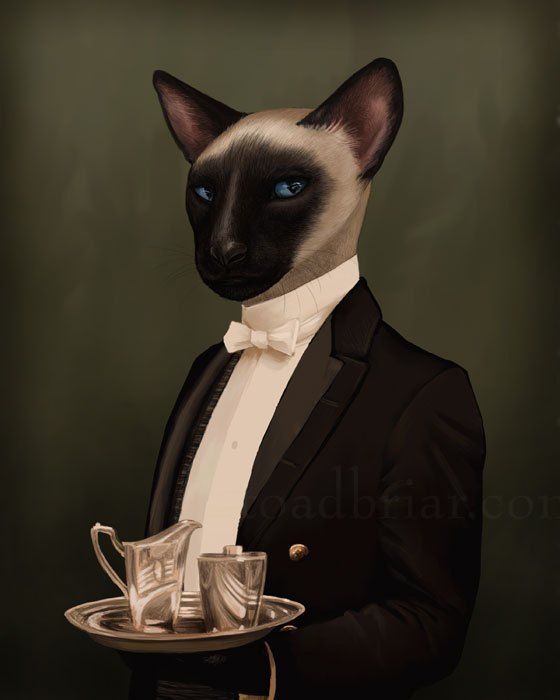 Provision of the Crazy house, including all the indoor and outdoor common areas.
Max capacity: 9 people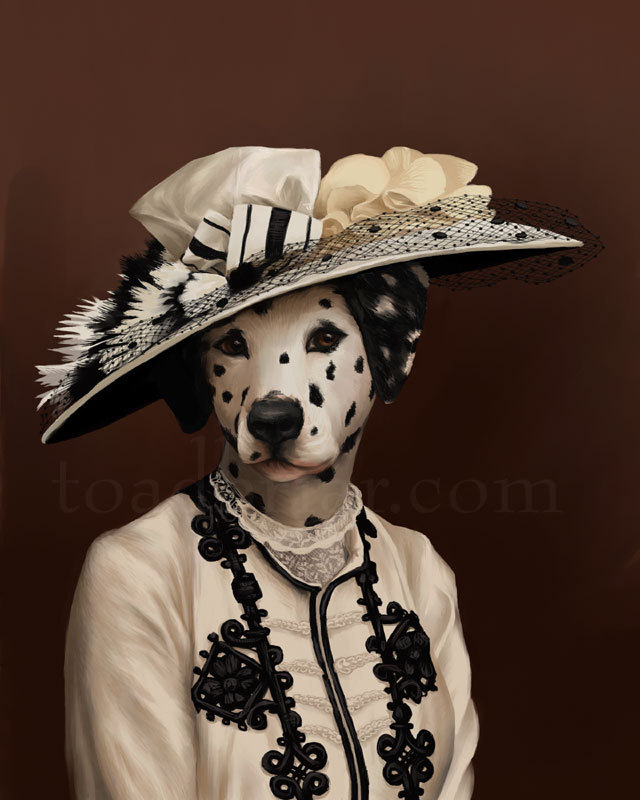 Rent the Cocoon and the Crazy House! Enjoy all the comfort of the common rooms while maintaining a little privacy with the cocoon accommodation.
Max capacity: 13 people
Recommended capacity: 11 people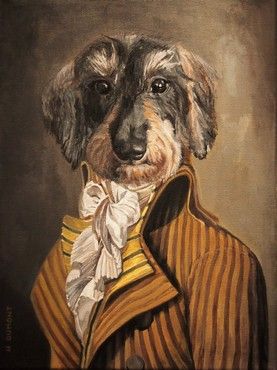 A weekend with family or friends? Reunion? Add our native jungle to your so-lodge experience, and rediscover the atmosphere of your childhood holidays!
Max capacity: 15 people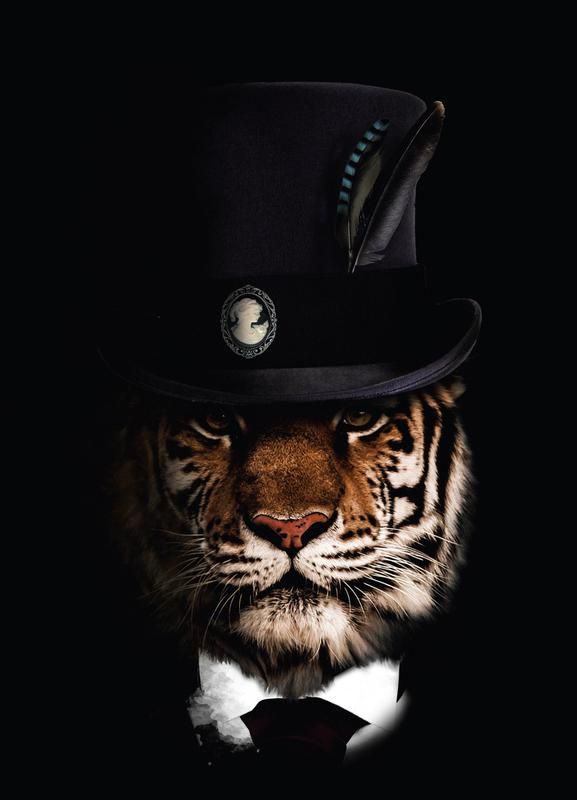 That's it, it's decided, you leave and with everyone? Book the absolute So-Lodge experience!
Max capacity: 19 people
Recommended capacity: 17 people